San Francisco. I live here now…so that's weird.
whiteelephantintheroom asked: Lovely to meet you IRL + I wish you all of the luck in San Francisco! cheers + beers, Tre
And this. The reason I am here.
'During the war the English suddenly became aware of a new kind of man, unlike any usually seen here. These strangers were not Europeans; they were not Americans. They seemed to be of the one race, for all of them had something of the same bearing, and something of the same look of humorous, swift decision. On the whole they were taller, broader, better-looking and more graceful in their movements...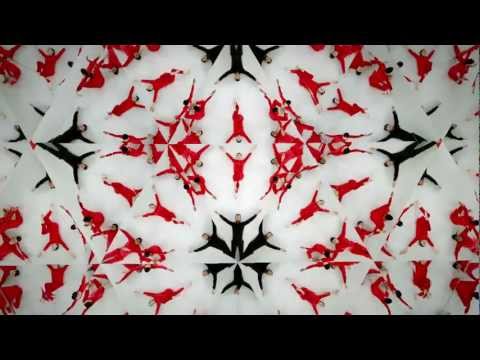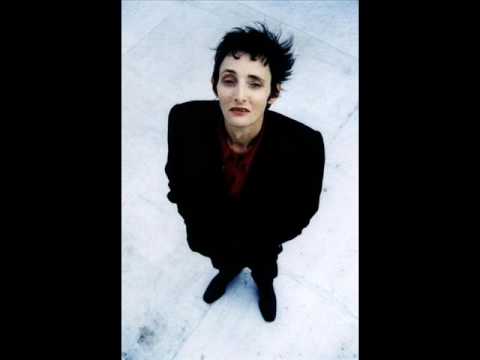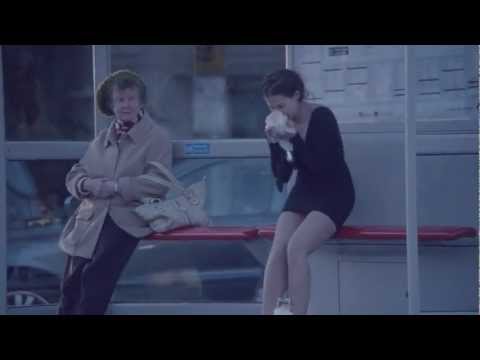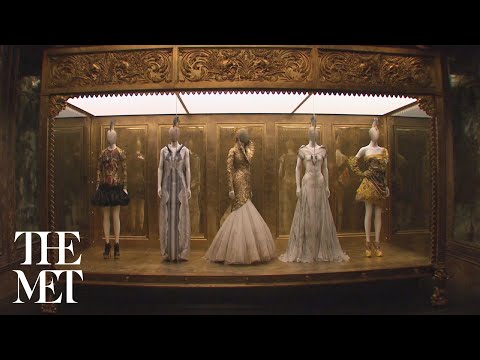 1 tag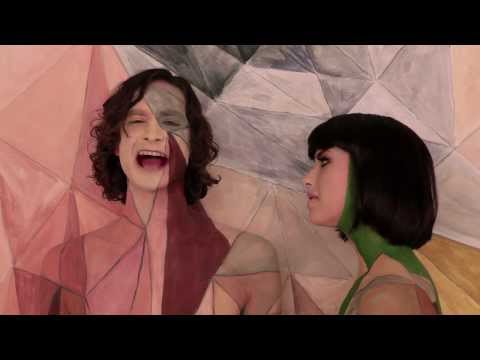 1 tag